The Safe Choice: Low-Smoke Halogen-Free Cable from West Penn Wire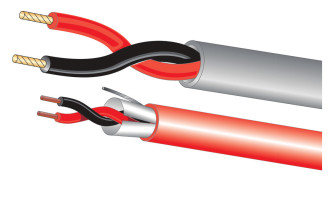 Low-smoke Halogen-free or zero-halogen (LSZH) cabling is used in many areas of the cable and wiring industry, including transportation, telecommunications and industrial settings. When exposed to heat or fire, standard cable can emit fumes and smoke that are highly toxic and a major risk to health, life, environment, and mission-critical circuitry. Low-smoke halogen-free cable protects against toxic gases.
West Penn Wire designs and engineers its low-smoke halogen-free cables to meet the specs of your most demanding applications. To eliminate the probability of fluorine, chlorine, bromine, or other halogen-family elements causing cable jackets to burn quickly and emit dangerous fumes, specify West Penn Wire halogen-free cable. We offer the widest cable selection, giving you important choices for your most challenging settings. Our halogen-free cable installs with the same connectors used with standard cables and are lighter weight. They're also easier to recycle and deposited in landfills. Remember: West Penn Wire is your best and safest choice for low-smoke halogen-free cable.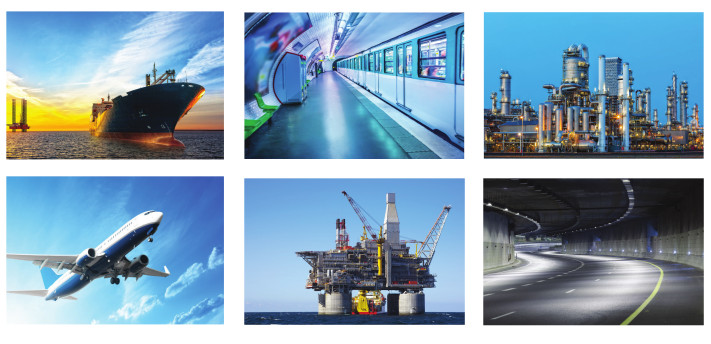 Protect Health and Safety in These Places
Transportation: airplanes, ships, subways, trains
Telecommunications & Infrastructure: data centers, power distribution equipment, tunnels, security
Industrial: oil & gas drilling/production, petrochemical
Construction: public housing, new developments, senior housing
Complies with North American and Foreign Regulations
Leadership in Energy and Environmental Design (LEED – U.S. Green Building Council)
Registration, Evaluation, Authorization and Restriction of Chemicals (REACH)
Restriction of Hazardous Substances Directive (RoHS)
Waste Electrical and Electronic Equipment Directive (WEEE)